Fresh Water for Life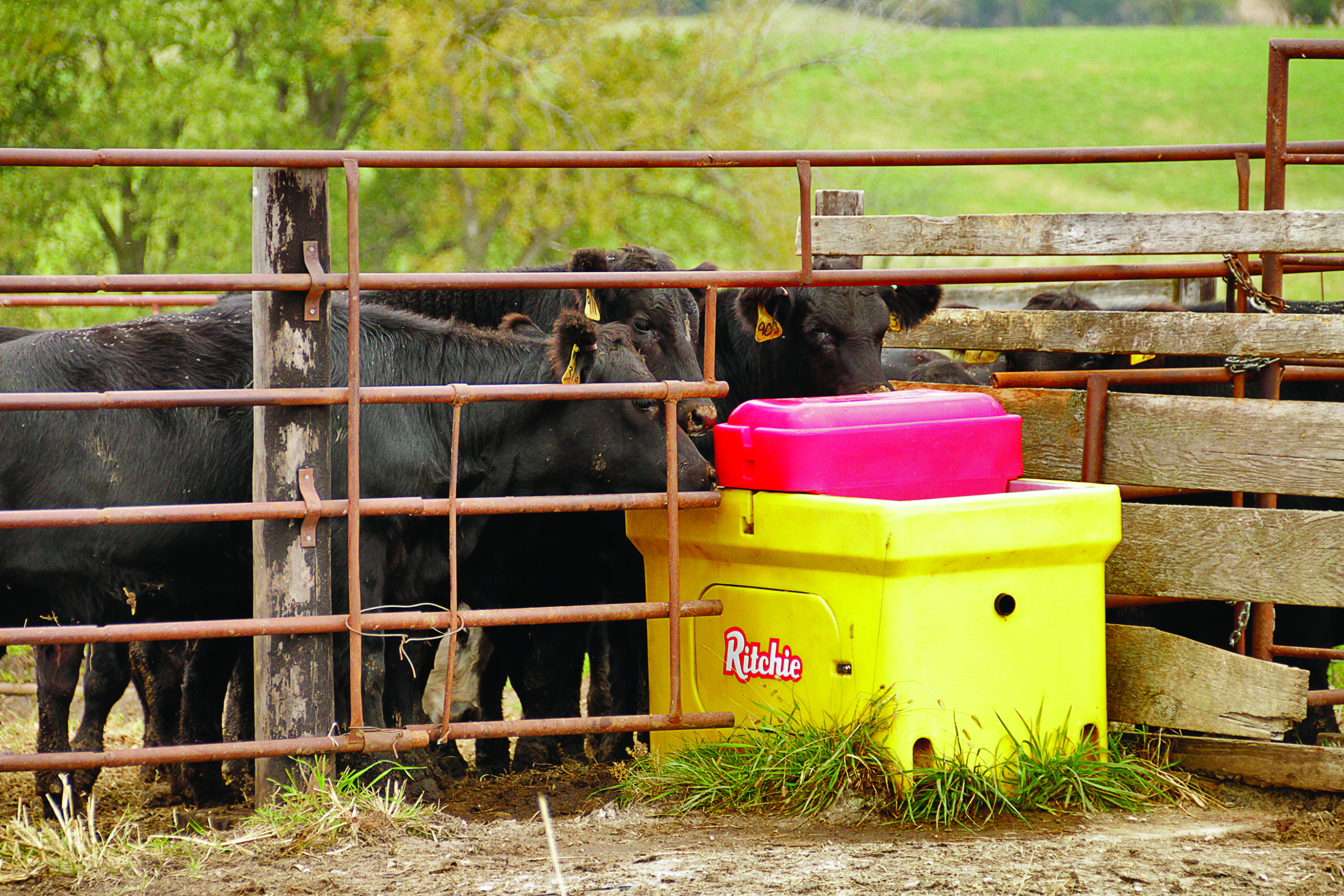 100 years since their founding, they offer a complete line of animal watering products all over the world and can point with pride to an unmatched reputation for quality and integrity.
---
From single horse stall founts to large fountains that accommodate 500 cattle, Ritchie automatic waterers continue to set the standard in quality. So when you buy a Ritchie waterer, you know you're getting the most dependable product on the market—not to mention the best value, service and warranty in the business. Our history of quality will continue to guide us and our manufacturing process for years to come.
---
The new Genesis Series waterers combine the benefits of automatic watering with the versatility of portable or permanent mounting options. Ideal for anywhere tanks or buckets are used, they'll keep water cool in warm weather and are compatible with heaters when the weather is cold. The construction is strong enough to last for years, and the smooth surface lends itself to easy cleaning.


The WaterMatic family combines the best features of Ritchie waters, with the easiest operation and simple maintenance. The drop in cover is easy to lift for maintenance and cleaning. Trough slopes towards drain hole for easy cleaning and debris removal. Drain plugs can be moved to the valve chamber opening for short-term trough shut-off, during cleaning, when the pen is empty or during excessively cold nights. Low capacity and fast refill valve allows for low water waste and fresh water on demand. Optional heat package is required in freezing conditions.


Stop carrying buckets of water to your horses. The original StallFount delivers fresh clean water to your horse using Ritchie's time proven valve for on demand rapid refill. Constructed with smooth edges of brushed 304 stainless steel for long lasting durability and function. Featuring a removable drain plug for cleaning and a flip top cover for easy maintenance.


A popular choice in feedlots, pastures, and dairies all across North America, the WaterMaster Series features a heavy one-piece, fully insulated, polyethylene body that holds up even under the weight of cattle hooves. The trough slopes to a large drain, and can be emptied, cleaned, and refilled in a fraction of the time other waterers take to empty. WaterMaster requires 75% less energy in the winter than concrete units and won't pit or cause cleaning problems. Features a wide trough for split fence access. Constant flow feature optional (kit sold separately).
---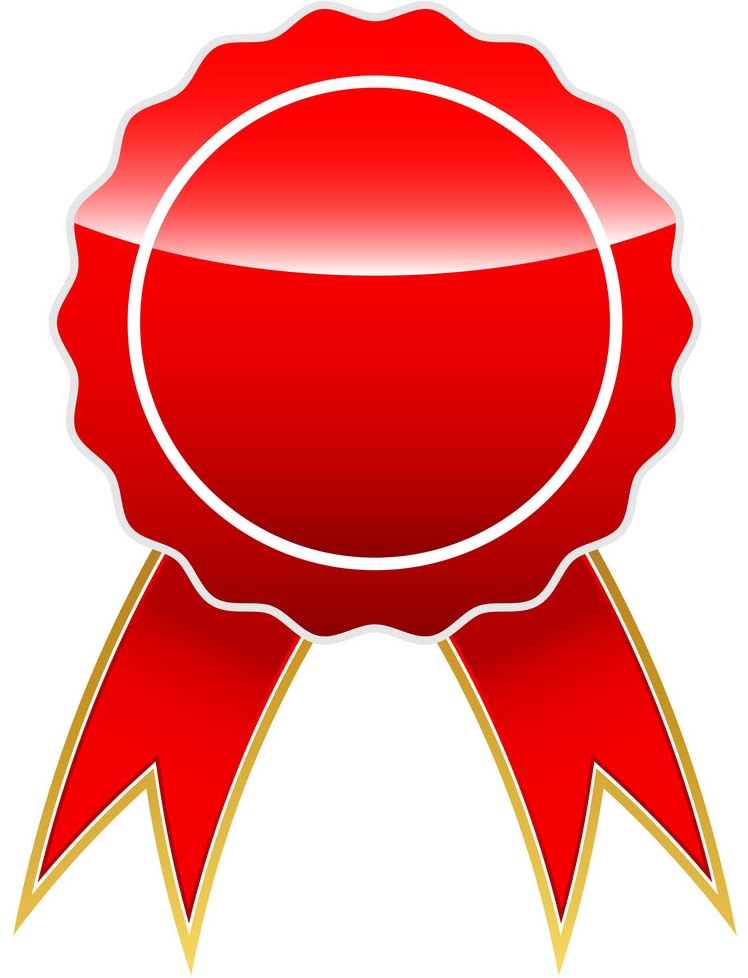 10 YEAR WARRANTY
The Best in the Buinesses
---