Make Your Outdoor Space Unique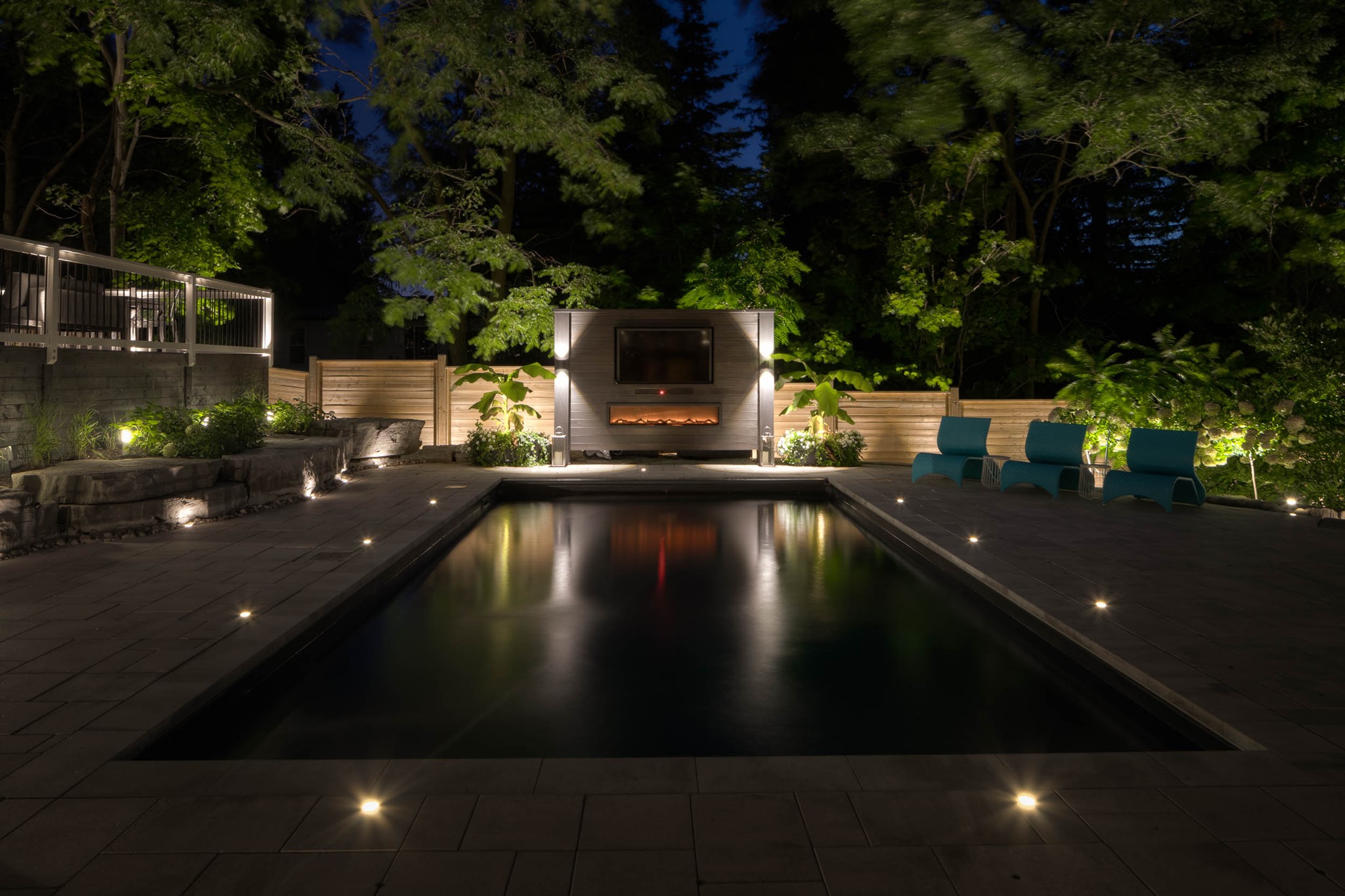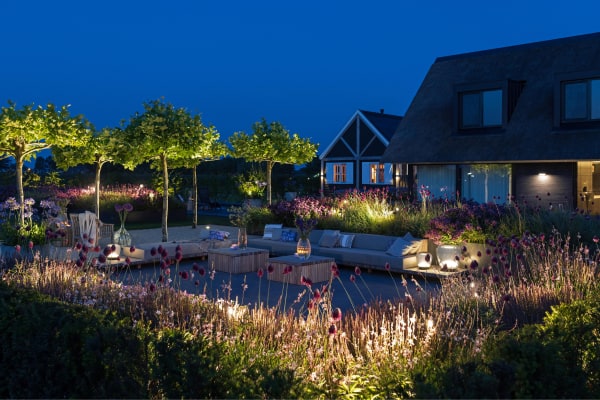 MORE THAN A BRAND
in-lite is more than an outdoor lighting brand. They are a company with a mission. They do this by developing beautiful outdoor lamps, but above all by inspiring as many people as possible and showing them that lighting belongs in every outdoor space. And they don't do this alone. An extensive, selective network of partners and gardeners have exactly the same mission. They train these professionals in our show garden and inspire them with special lighting applications. Together, we then turn every outdoor space into a unique place you can fully enjoy in the evening.
---
PLUG & PLAY
The in-lite system works on low voltage which makes the lights very easy to connect. Because the in-lite (SMART) HUB converts the power from the socket to a safe low voltage, you do not need to dig in the ground cable and you can easily mount the lights with an EASY-LOCK. This is a 100% safe and waterproof method. After installation, you go through some simple steps in the in-lite app where you set the routines for your lights. You also add any accessories such as a motion detector. In no time, your garden will be smartly and attractively lit.
---
PERFECT LIGHT
All fixtures in our range are equipped with the best LEDs, making them very energy efficient, have a long life and give a beautiful atmospheric light. In this we pay much attention to the temperature of the light and how faithfully all colors and contrasts are rendered. This is the only way to get the most beautiful effect and a range with which every garden, from small to large, can be properly illuminated. And if you want real colors in your garden, we offer in-lite TONE lighting, a range of RGB lights that make your garden even more magical.
---
QUALITY & DESIGN
At in-lite, they design and develop their products ourselves. They do this with a focus on design and an eye for detail. Because they have been exclusively developing lamps for the outdoors for over 25 years, they know exactly what kind of lamps are needed in a garden and what they must meet. They must withstand extreme conditions such as moisture, cold, heat but also pests. For this reason, they work only with the best materials and light sources and test our products extensively. As a result, they can confidently provide a 5-year warranty.
---
SMART
At in-lite, they know that light is the most personal part of the garden. Everyone has their own preference for light intensity, color and the amount of lights they want in their garden. At in-lite, they believe that you should be in control. By using the in-lite app and smart fixtures you decide when the light is on, how brightly the lights are on and whether you want color lighting in your garden. They will continue to innovate for a simple future in outdoor lighting where you decide what is beautiful for your garden. Get inspired, and create your own magic.